Lawn Care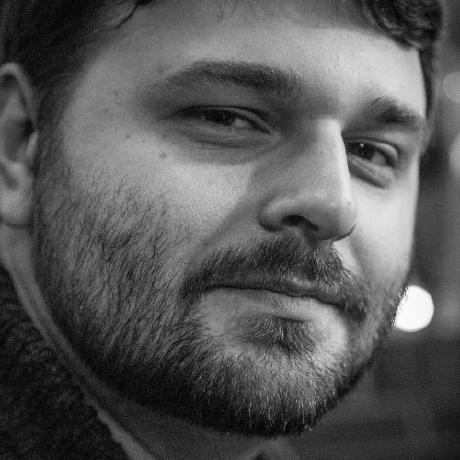 Nevin Morgan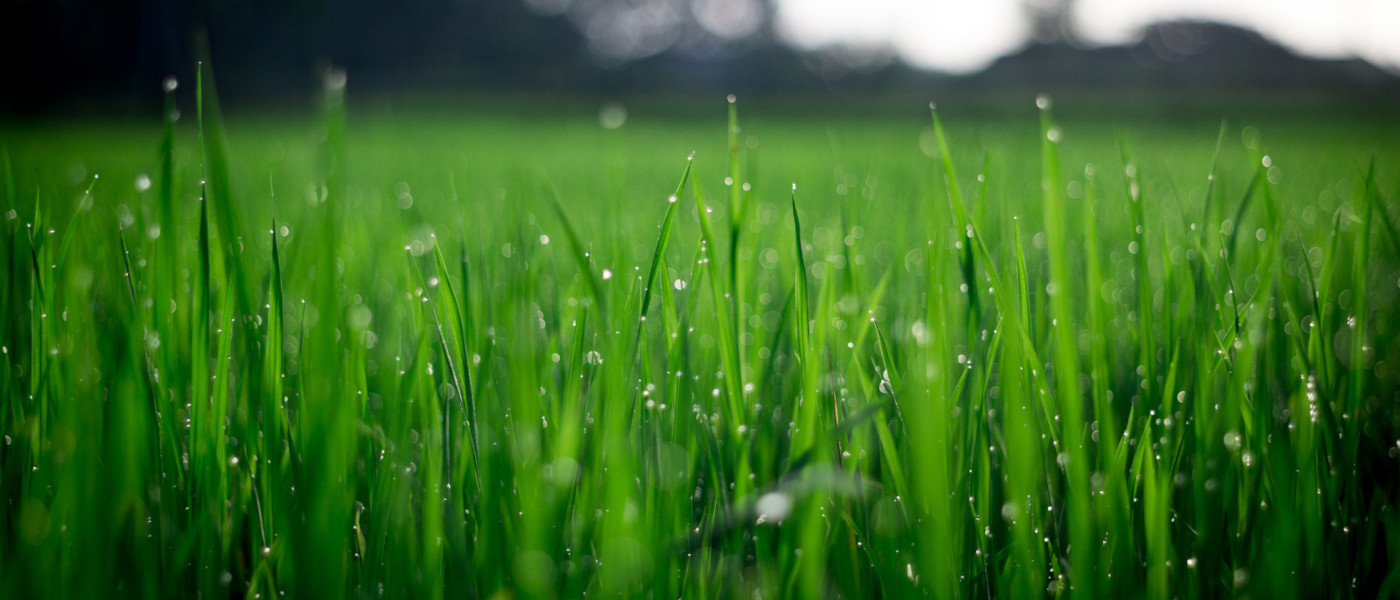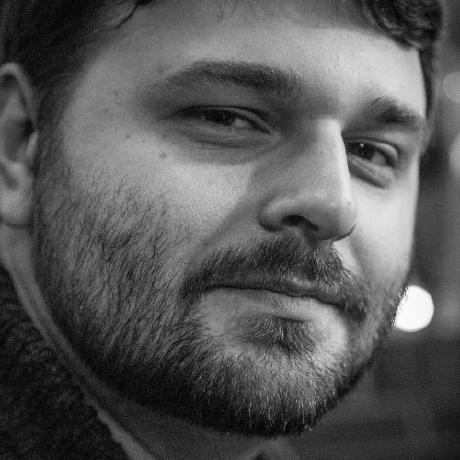 Nevin Morgan
Lawn Care
Overseeding and weed control are two of the most critical components of a beautiful lawn. I wanted to share my personal approach to maintaining my own yard and I hope you find it useful in your own journey to a more enjoyable yard. In addition to overseeding and weed control, top dressing with the appropriate materials can be a useful step to achieving your dream lawn.
Key Notes
Grass Type
Order from Todd Valley Farms
Planting / Maintenance
Overseeding
Schedule:
Every fall between August 15'th and September 15'th
If the yard looks especially bad early spring through May depending on temps
Process:
Test soil to determine PH and fertilizer needs

Should be between 6.0 and 7.0 under ideal conditions

Mow yard to 1.5" with bagger on

Do not leave clippings in yard

Dethatch yard with either a groundskeeper rake, or powered dethatcher
Clean thatch off of lawn with mower and bagger, or manually with rake
Use powered plug aerator to aerate lawn
Apply high phosphorous fertilizer to lawn (if test says it is needed)
Overseed lawn using a powered slit overseeder
Water regularly

First week water three times a day for 10 - 15 minutes
Second and third weeks water twice daily for 10 - 15 minutes
Fourth week water once every two days for 30 minutes
Once established (5 weeks+) water once or twice a week for 30 minutes depending on the look of the lawn you want
Weed Control
Tenacity Turf Herbicide
Will kill the weeds in 1 - 3 weeks, grass where sprayed may die if it is not compatible with Tenacity and may turn white temporarily even if it is compatible. If the grass turns white and isn't listed as a weed controlled by Tenacity it will recover in 2 - 3 weeks.
Use With:
Southern Ag Surfactant for Herbicides
Liquid Harvest Lazer Blue
Usage:
Always Wear Gloves
Mix all three products according to labels in a sprayer and spray as a fine mist only once directly on the weeds in the lawn. Important: DO NOT go back and forth over weeds
Ratios per 1 gallon of water:
1/2 teaspoon Tenacity

1.5 teaspoons Southern Ag Surfactant

2 teaspoons Liquid Harvest Lazer Blue

Treats for:

Barnyardgrass Bentgrass Bluegrass, annual Buttercup Carpetweed Chickweed, common Chickweed, mousear Clover, largehop Clover, white Crabgrass Crabgrass, large Crabgrass, smooth Crabgrass, southern Creeping Bentgrass Curly dock Dandelion, Catsear Dandelion, Common Florida Betony Foxtail, yellow Galinsoga Goosegrass Ground ivy Healall Henbit Lambsquarters, common Lawn Burweed Lovegrass, Tufted Marestail Nimblewill Nutsedge, yellow Oxalis Pigweed, redroot Pigweed, smooth Plantain, Buckhorn Purslane, common Purslane, speedwell Pusley, Florida Shepherd's purse Smartweed, pale Smartweed, Pennsylvania Sowthistle Speedwell, persian Swinecress Thistle, Canada Verbena Violet, Wild Wild carrot Windmillgrass